History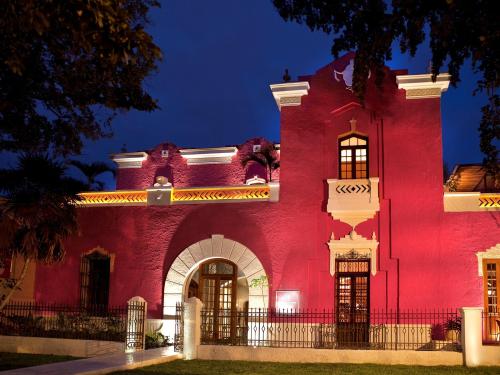 Rosas & Xocolate is the result of a comprehensive project that rescued the exquisite beauty of two adjacent mansions that were uninhabited for 30 years.
With the experience of having recovered many old Henequen (sisal) haciendas and colonial buildings, internationally talented architectural firm Reyes Rios / Larrain, led by architect Salvador Reyes Rios and designer Josefina Larrain developed a master plan which gave life and exclusivity in the creation of Rosas & Xocolate Hotel Boutique+Spa
The spaces were developed by a team of professionals, artists and the owner, Mr. Carol Kolozs Fischer, with a decisive touch of creativity, romance and imagination.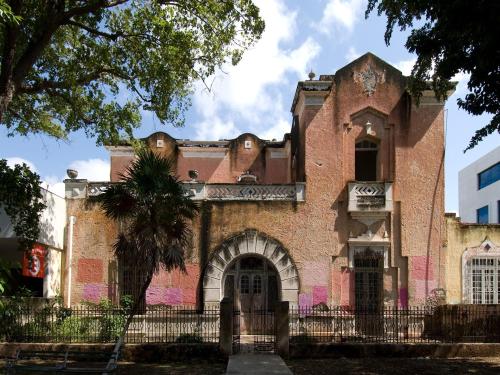 In the design of the floors, tiles were recreated to form new carpet designs that combined with the impressive spaces, antiques were restored and decorative pieces created, fine wood furniture, water gardens that in combination with the lighting design complements the overall effect.

Using the ancient Mayan technique of "Chukum" which at cutting the bark of this tree and boiling it in water for a certain time, produces a dye that mixed with white cement, allow us to treat the walls of our rooms with the unique and beautiful effect which being organic every space takes on its own personality and showing love for culture centuries.
Roses & Xocolate is an experience we want to share.