Welcome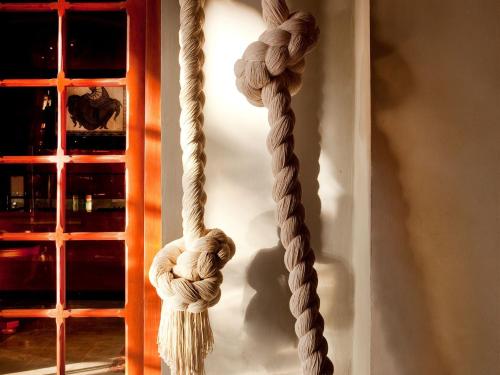 Rosas & Xocolate, a way to transform a space into something more, a romantic atmosphere with distinctive features that has converted this space into a destination.
It is not easy to identify exactly all the profound ideas that converged to influence the realization of this innovative concept. But now a reality, thanks to the collective effort of dedicated professionals, artists and craftsmen who worked together even in the smallest detail.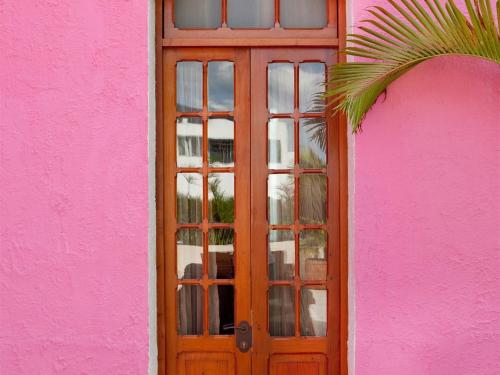 We can say that the passion that brought us together culminates in the pleasure experienced by our guests that enjoy even the most intimate details of our hotel that reaches a level of perception completely distinctive and personal.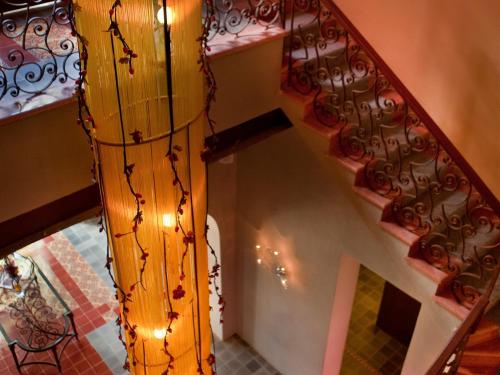 The entire hotel is a conceptual work that revolves around the origin of the name: Roses, in honor of my mother, and Xocolate, as the nexus with the history of the town, since cocoa has been central in the tradition of pre-Hispanic peoples of Mexico, specifically in the Mayan civilization of the southeast part of the country, geographical area where our hotel is nestled.

The abiding atmosphere in the space which I venture to describe as a seductive labyrinth, proposes a transportation of the senses, from the bodily to the spiritual and vice-versa.
Rosas & Xocolate, a delicate game, a fragrance, a unique experience, being in the past and present, a duality.
Kolozs Carol Fischer
CEO